Products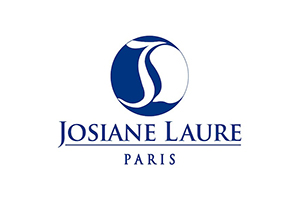 One's complete wellbeing is achieved when one is at a harmonious equilibrium of body and emotions. This is the founding concept of JL that has captured the essence of wellbeing. Over 45 years of continuous research & development of its methodology & products, JL stand tall of being the pioneer in promoting the restoration of this equilibrium.
The originality of JL methods is in complete harmony with the thinking of Chinese medicine and that is a systematic analysis of the appearance & colour of complexion or the skin of the face reflecting the health of body organs & the relationship within.
Coupled with the Chinese energy therapy and the great energy & virtues of essential oils, JL has achieved great success & recognition as a superior branding that combined the best of the East & the West.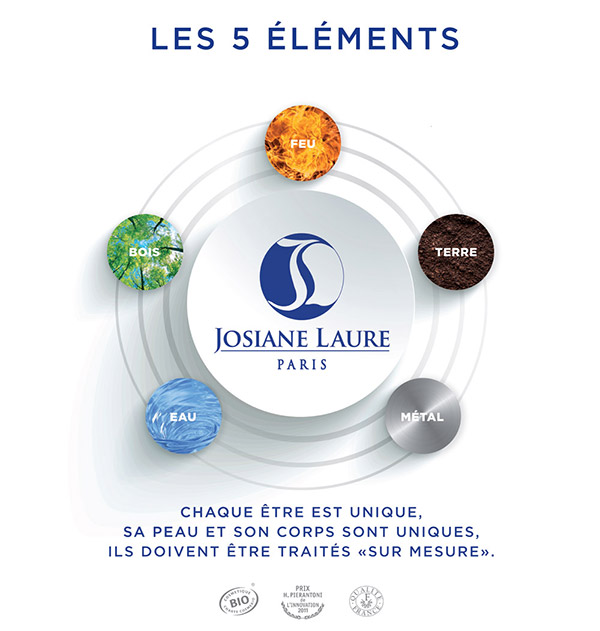 France, the birth place of JL has seen phenomenon evolution. More than 30 beauty institutes have adopted the JL methods & products. At the international front, JL has made her presence in many countries spanning from Europe to Eastern Europe & across Asia. This is especially seen In Japan, where Josaine Laure Training School and dedicated store were established in Tokyo in 2015.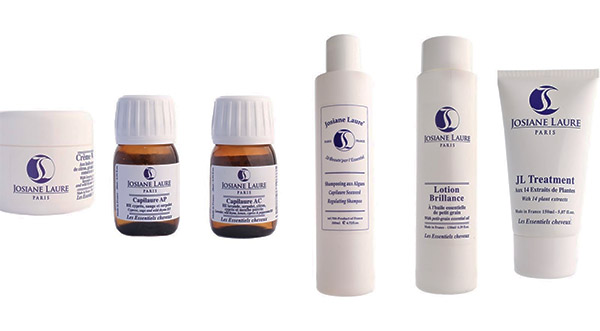 The JL soothing & healing experience is nothing less than perfect for spa & wellness destinations. It offers a complete range of treatments & products for the hair, face & body.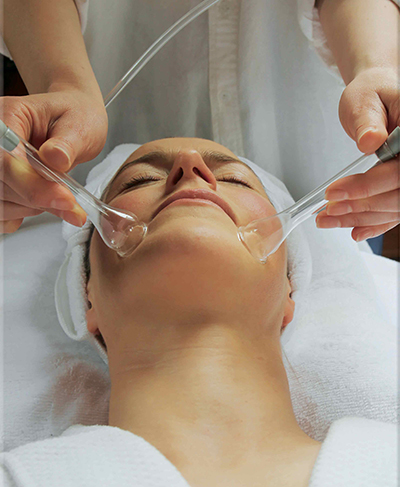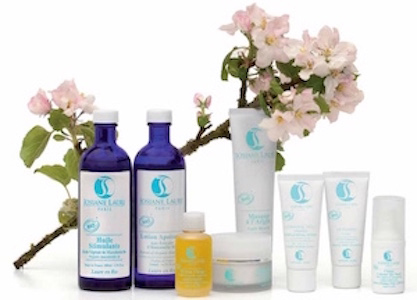 Face
Aroma Lift Face Treatment /

Soin Aroma Lift Visage

Aroma Anti-Aging Face Treatment /

Soin Aroma Anti-Âge Visage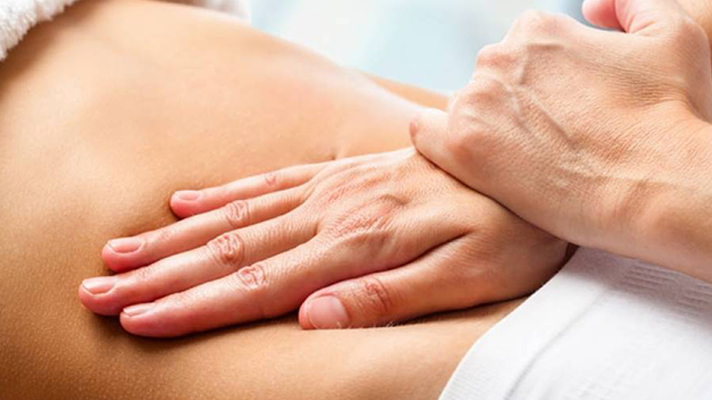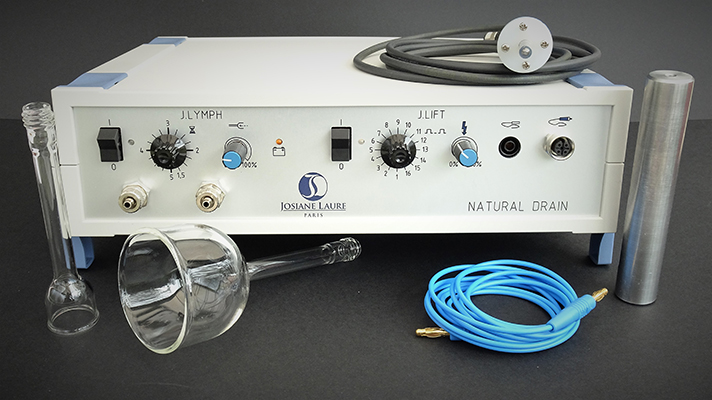 Body
Aroma Flash Slimming Treatment with 11 Essential Oils /

Soin Aroma Flash Minceur aux 11 Huiles Essentielles

Aroma Bust Treatment /

Soin Aroma Bust

Aroma Slim Treatment /

Soin Aroma Slim

Total Body Detox Treatment /

Soin Detox Aroma Total Body

Cold wrap Light Legs Treatment /

Soin Jambes Légères Enveloppement à Froid

Reflexology / Soin Du Pied -

Réflexologie Plantaire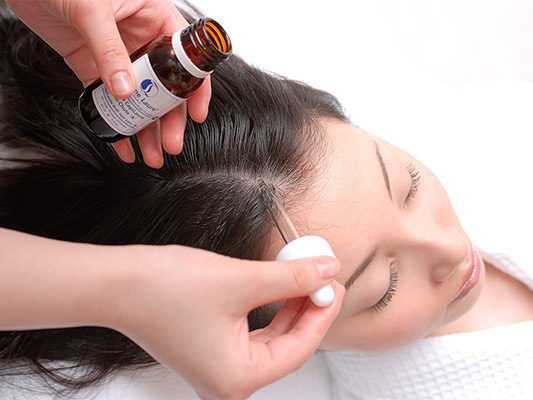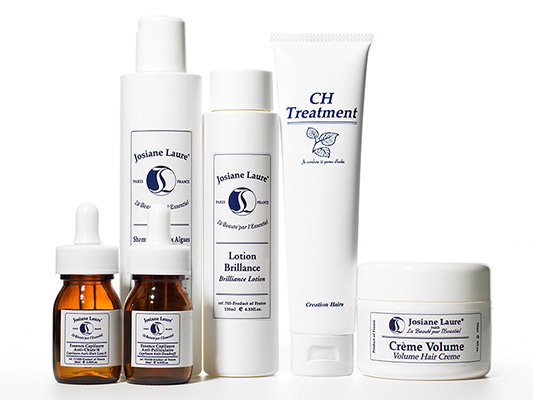 Hair
Essential Oils Hair Treatment /

Aux Huiles Essentielles

Puisaye Forterre Clays Hair Treatment /

Aux Argiles de Puisaye-Forterre

Refreshing Detox Hair Treatment /

Detox - Rafraichissant

Face & Hair Treatment /

Visage et Cheveux